Skip Navigation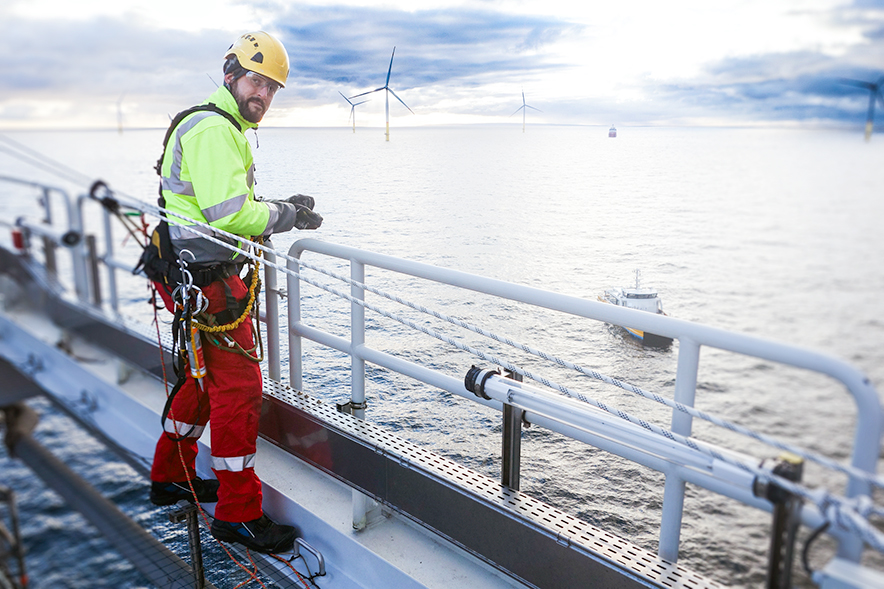 Training the Workers Who Power New York
We need Smart Energy solutions — and a skilled workforce that will create, build and manage them.
Our state has committed $8M to support SUNY-based education and workforce training programs that will prepare New Yorkers for careers in offshore wind. If you're a faculty or staff member who is developing or expanding workforce initiatives in this sector, you're invited to apply for funding. 
The application deadline is November 15.