Skip Navigation
About OWTI
The Offshore Wind Training Institute (OWTI) intends to create, expand or improve SUNY-based programs that can demonstrably prepare students to pursue careers in the offshore wind industry, as well as create programs that assist working professionals seeking to transition into the offshore wind sector. The OWTI will ensure investments in programs for offshore wind workforce development leverage and mutually support work led by the SUNY academic institutions. The OWTI will develop partnerships directly with key state entities, including NYSERDA, and the New York State Governor's Office and throughout the SUNY system. Specific responsibilities and areas to be addressed by the OWTI include:
Identifying gaps and needs in the creation of an offshore wind workforce
Engaging in outreach to SUNY institutions for offshore wind
Promoting opportunities available within SUNY in the offshore wind energy field
Developing criteria for awarding Smart Energy (SUNY) money
Convening stakeholders and experts to expeditiously draft and distribute RFPs/Calls for Proposals to SUNY institutions, recommending awards and amounts, and monitoring compliance within the terms of these awards.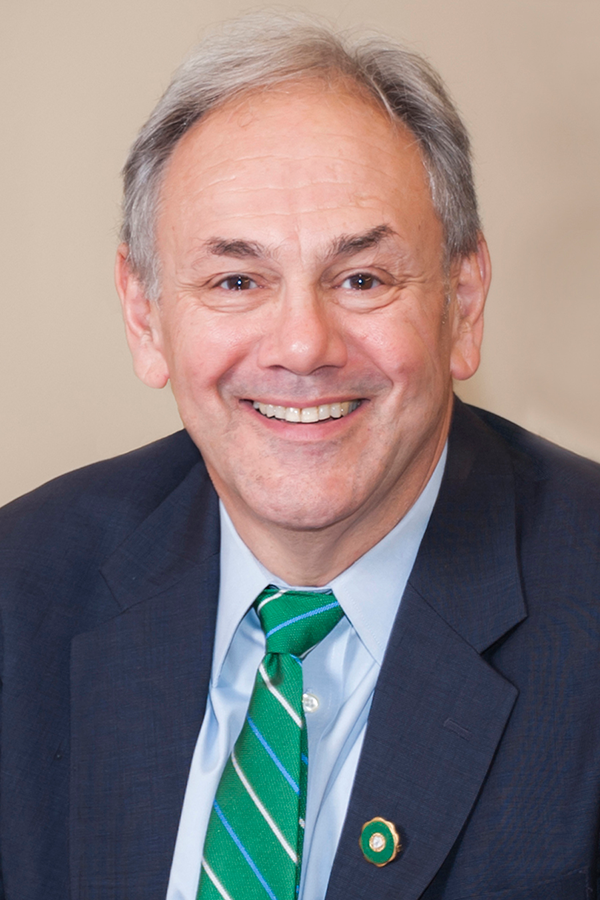 John Nader, PhD
President
Farmingdale State College
Dr. John S. Nader became President of Farmingdale State College in July 2016.
Dr. Nader has focused on the development of new academic programs, building partnerships with private industries and community colleges, advancing applied learning opportunities, expanding support for student scholarships, improving student services, and enhancing buildings and grounds.
Of late, FSC earned recognition from the Princeton Review's Guide to Green Colleges, was designated as a Tree USA campus by the Arbor Day Foundation, and attained Carnegie Community Engagement Classification.
Dr. Nader works to deepen engagement with campus constituencies and the broader community, hosting an annual legislative breakfast for leaders across Long Island and sponsoring civic and business group meetings with Farmingdale's leadership team.
He is a member of the Long Island Regional Economic Development Council and co-chair of its Workforce and Education Committee. He serves on the executive committee of the Long Island Regional Advisory Council on Higher Education and as chair of the Skyline Athletic Conference.
From 2009 to 2016, Dr. Nader was Provost at SUNY Delhi. He spent sixteen years in elective office, including four years as Mayor of the City of Oneonta.
He received a BA in Politics from Ithaca College and an MA and a PhD in Economics from the New School for Social Research.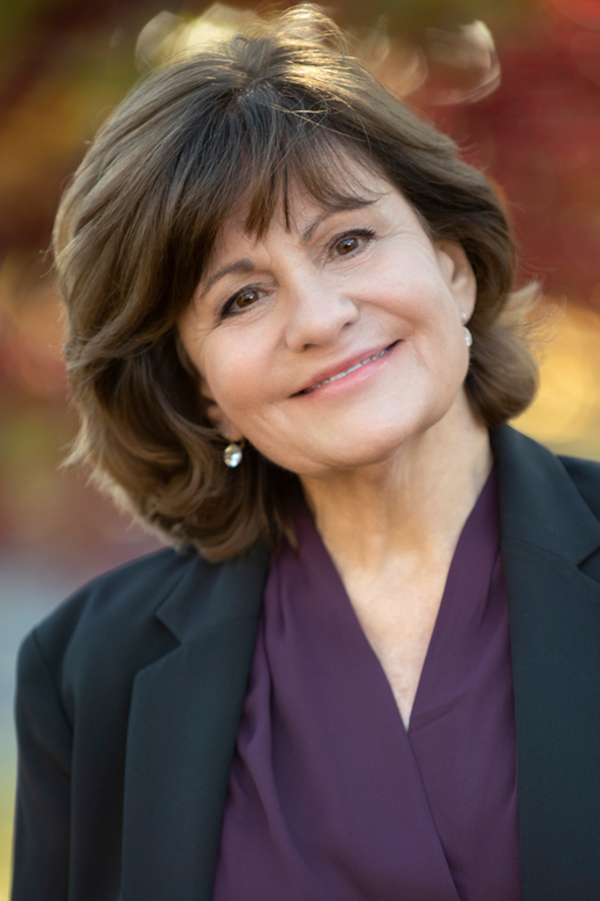 Patricia Malone
Associate Vice President for
Professional Education
Stony Brook University
Pat Malone was named the Associate Vice President for Professional Education and Assistant Vice Provost for Engaged Learning in the School of Professional Development in 2019. In addition, Pat is the Executive Director of the Center for Corporate Education, serving over 1,000 professionals annually.
Presenting nationally and internationally on the universities role in workforce, economic development and clean energy jobs, Pat has facilitated numerous forums with labor, education and industry including three Federal Department of Labor National Transformational Forums for the WIRED Grants and NYSERDA focus groups.
She is a member of the Suffolk County Workforce Development Board, the REDC Workforce and Education Committee, founding chair of the Outreach, Engagement and Economic Development Network for the University Professional Continuing Education Association (UPCEA) and served on the inaugural editorial board for their digital publication, UNBOUND.
She holds a BA from the University of Dayton, a master's degree from Stony Brook University and co-edited the Jossey Bass publication "Enhancing Creativity in Adult and Continuing Education" and is the recipient of City and State's "Corporate Social Responsibility Award."
The Council includes leadership from the following offices, educational institutions and organizations:
Empire State Development
Farmingdale State College
Hudson Valley Community College
Long Island Federation of Labor
New York Association of Training and Employment Professionals
New York State Energy Research and Development Authority
New York State Governor's Office
National Offshore Wind Research & Development Consortium

State University of New YorkStony Brook University
Suffolk County Community College
Suffolk Department of Labor
SUNY Maritime
SUNY University Center for Academic and Workforce Development
University at Buffalo